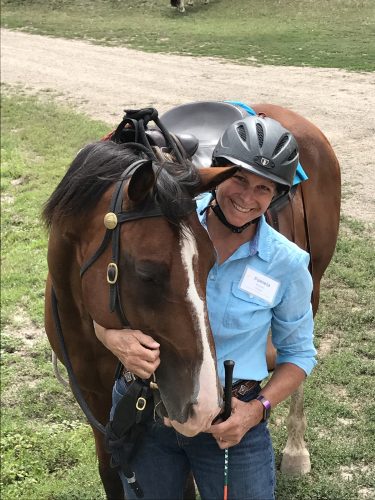 Pamela Kinion
Founder and CEO
Pamela has been involved with horses since she received her first horse, a Welsh pony, when she was 8 years old. She has participated in 4-H, showing, trail riding, and rodeo. She has been a student of Parelli Natural Horsemanship since 1990 and is currently studying level 4.
Pamela is a national hydroplane racing champion, received her Master's Degree in Computer Science from Stanford University, and is a member of the Lane County Human Trafficking Task Force. She is very proud of her two grown children and lives in Eugene, OR with her husband and daughter (when she is on break from college).
Diana Janz, Founder Hope Ranch Ministries
Vice President
Diana is board president and founder of Hope Ranch Ministries, an organization that rescues and serves victims of sex trafficking. As president of High Hope Haven, she serves on the board and is instrumental in connecting those in need with the services that we provide.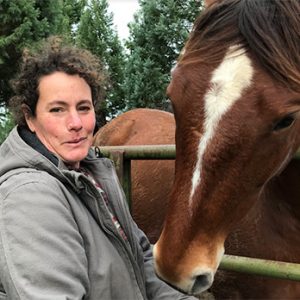 Andee Conrad
Board Member
Andee has been a farrier for 20 years and is well-connected in the horse community in the Eugene area. She connects High Hope Haven to the equine-related activities through her profession.